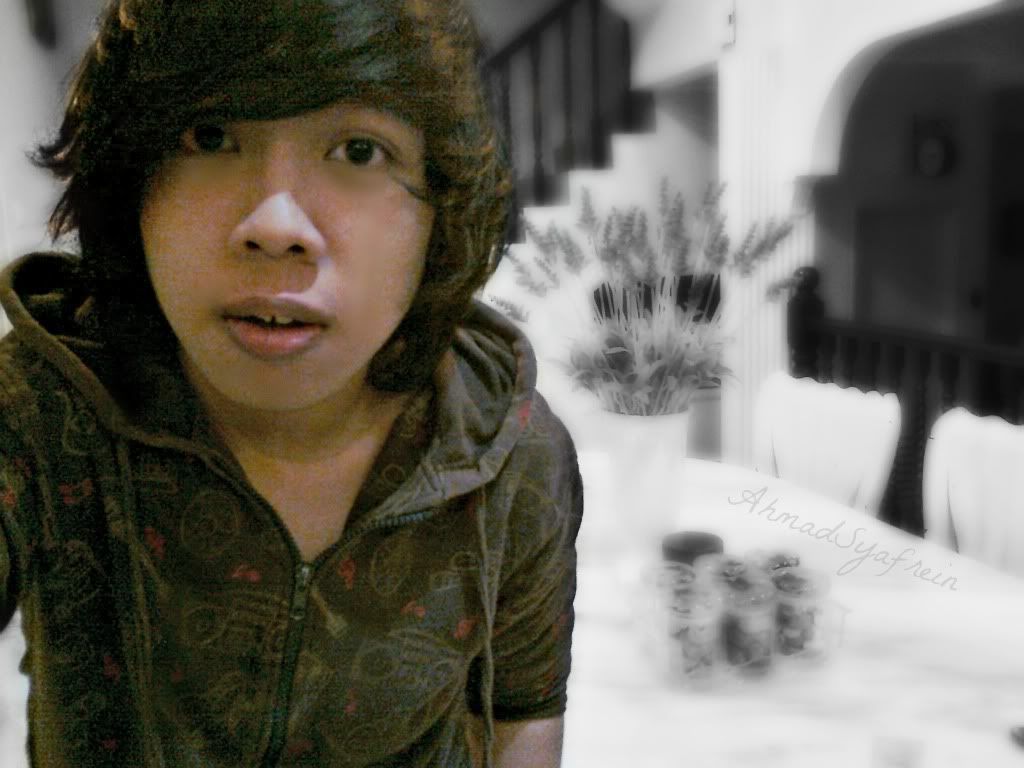 Ahmad Syafrein Bin Suberi

i Heart You

hey hey

Holla ! Anyeong ! Bonjour ! Assalamualaikum ,I am too lazy to write any thing about my self because it's very hard to describe a 5 feet 4 inches boy in few lines ehehe .. alrite i'm

Syaf

, a warm welcome to my blog . stay at cheras . 18 for this years. , i was born at hospital kajang on 23th january 1994.